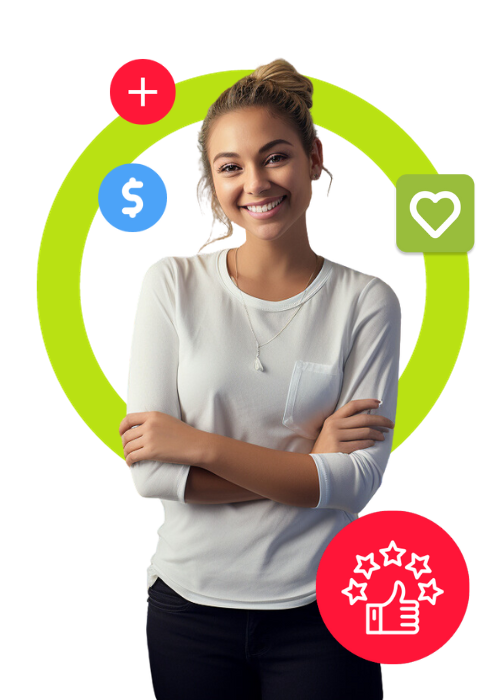 HOW THE LAVU REFERRAL PROGRAM WORKS
It's a win-win – help others discover the power of Lavu while enjoying fantastic rewards for your efforts.
1. Sign up, get approved, and share Lavu with your favorite restaurants.
2. Send restaurant leads to Lavu.
3. When they sign up, make up to $5,000 for each lead!